This is the first in a series of blogs featuring the real life places where you can find the CyberTouch Screens in use. From personal to public they are in several locations that you might not guess.
The first: Camarillo Public Library.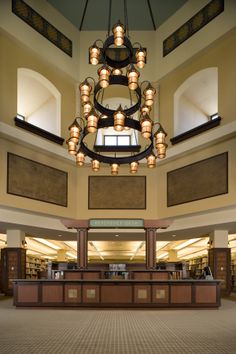 This is a great library. Beautiful and stacked with incredible resources. Plus there's a pirate ship in the kid's section. Upstairs is the Russel Fischer Business collection where you can use Lynda.com for free. Take note entrepreneurs.
First, procure your desired book. In our case, Louie had something to do with the choice made here.
Then you can check yourself out at the touch screens… No fancy programs to confuse the process, just easy and straight forward. And apparently it works because they've been doing their touching job (ha!) for almost 10 years. More proof…